Shearing Day 2020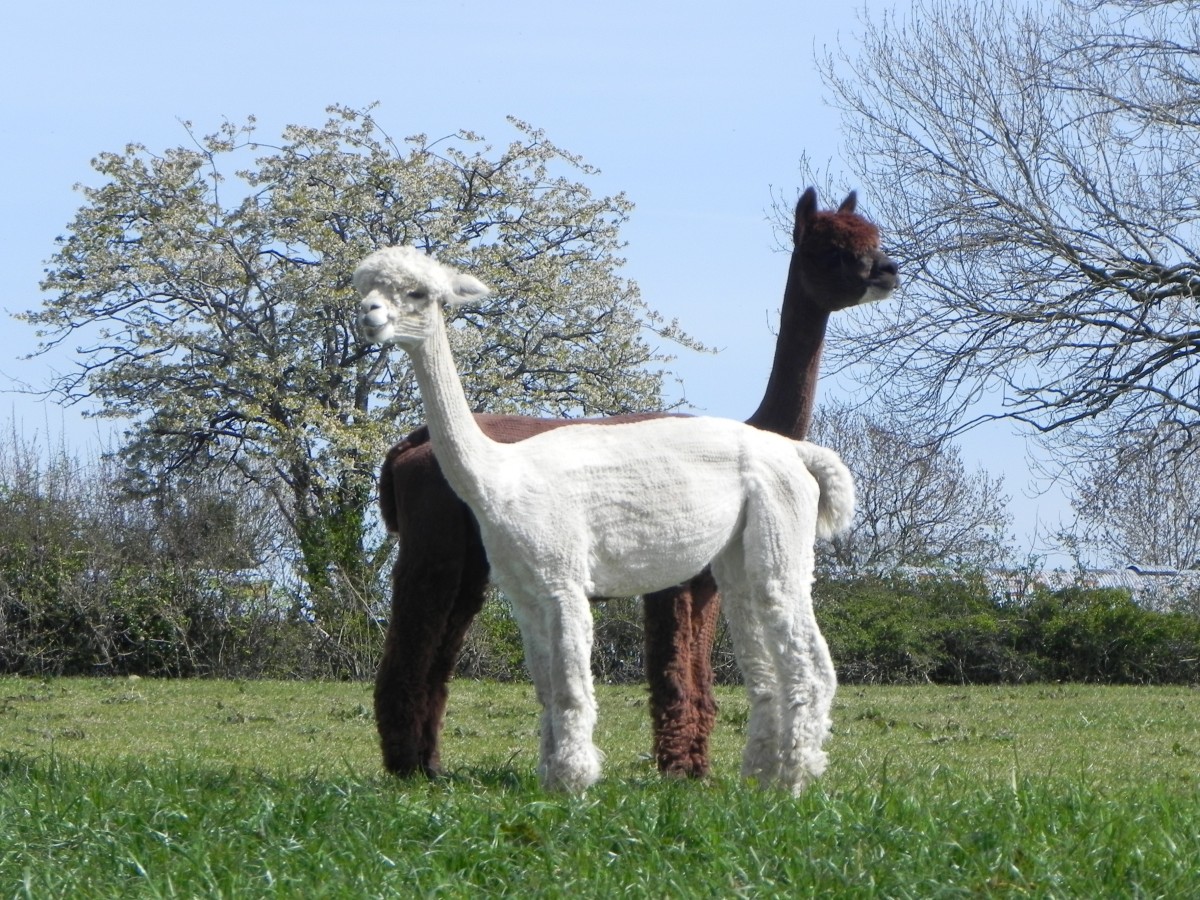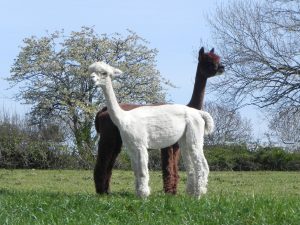 Shearing Day 2020 at Ballymac was a huge success. Shearing was moved forward from June to April this year as all shows were cancelled.
During these uncertain times shearing was spread over two days to ensure there was no stress, rush or risk.
Outside alpaca owners brought their gorgeous animals to be sheared once again by the fabulous Matthew Kyle. All social distancing was adhered to with the humans but obviously the alpacas were given a close once over which included their annual shearing to remove their fleece, some magic given to their teeth and toes and whilst they were already there they received their annual vaccinations and any needed medications.
The alpacas are very relieved to get their huge fleeces off during the gorgeous weather lately. They've spend every available minute since shearing sunbathing / playing dead and having a dip in the paddling pools.
Shearing Day 2021 will take place again next Summer with all welcome.