Ballymac Alpaca Shearing 2023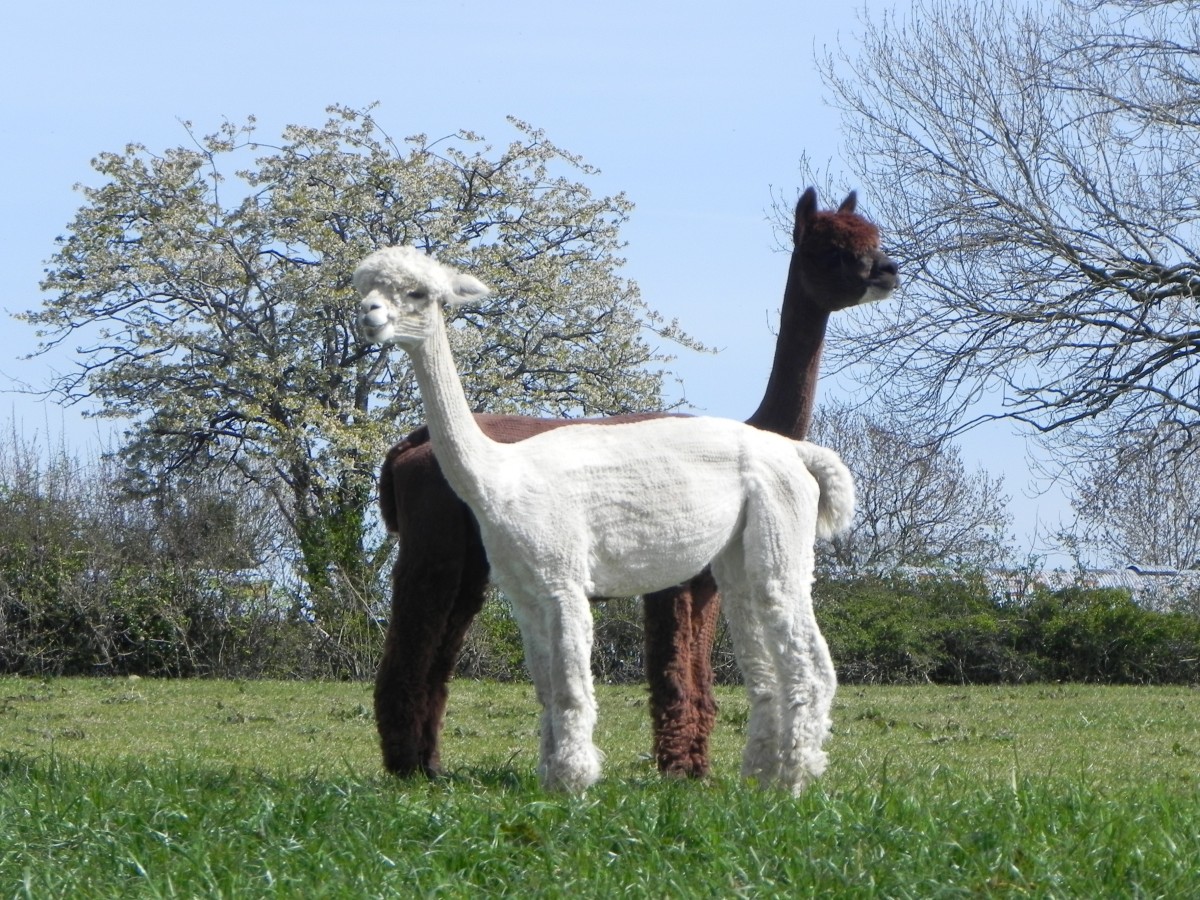 Alpaca Shearing Days 2023 will take place on Thursday 6th and (Good) Friday 7th April
We are pleased to repeat our very popular annual shearing days for alpacas within Northern Ireland at Ballymac Alpaca.
We include shearing into firsts and seconds and medications and/or toe trimming (if required).
The full MOT for your furry friend. Fleece is taken with you to be made into something special. Huacaya alpacas need sheared annually whilst Suri can be done every other year.
Annual shearing is essential for alpaca welfare to prevent overheating and skin issues.
Contact us to book your alpacas in for some TLC. Spaces are limited.